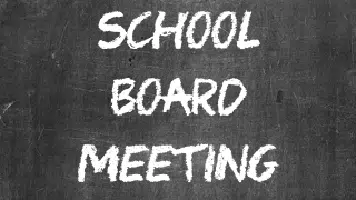 The Indiana Area and Purchase Line school boards are both scheduled to meet tonight.
The agenda for Indiana Area includes a resolution to not raise real estate taxes by any more than the state-calculated index of 2.9 percent for the 2019-20 school year, and that the school district solicitor be empowered to become involved with any real estate tax assessment appeal when the property is valued at more than $1 million. The board is expected to also vote on a motion to conduct a preliminary value appraisal for the Indiana Mall property.
Also of note on tonight's agenda are a number of retirement notifications for teachers, which would take effect at the end of the school year. They include longtime junior high and senior high music teacher Scott Salser and junior high teachers Jeff Reed, Linda Lare-Lansberry, and J. Kevin Freeberg.
The Purchase Line School Board has not published an agenda for tonight's work session.