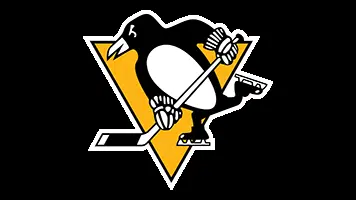 The Pittsburgh Penguins trailed, 4-3, entering the final period at Anaheim Friday night, but the Pens scored four goals to pull away from the Ducks and win, 7-4, and hand Anaheim its 10th straight loss.
Jake Guentzel scored the hat trick with three goals, Tanner Pearson added two and Evgeni Malkin recorded three assists.
Pearson scored the tying goal midway through the third period and added another with 3:25 left for the Penguins, who trailed by three goals early in the game and roared back for their 10th win in 11 games.Phil Kessel got the tiebreaking goal midway through the third period.
Matt Murray made 21 saves.