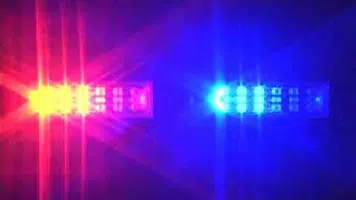 Sisters in Derry Township have been charged with neglecting horses, dogs and cats in their care.
Humane Agents have seized several animals from Faun Dillon, who was arraigned this week on over 200 charges related to animal cruelty, including aggravated animal cruelty and neglect.  Her sister Diana Dillon-Smith faces similar charges.  Two people had contacted the All But Forgotten Humane Rescue in North Huntingdon to complain about the conditions at the Dillons' property on Route 982.  In Late November, agents served a warrant to search the property, and officers found 15 horses, a donkey, eight dogs and as many as a dozen cats and kittens in filthy conditions.  Many of the horses were emaciated, some had frostbite on their ears, and one was found dead.  Similar charges against Faun Dillon were dropped in November of 2016 after the arresting agent died.
Preliminary hearings are set for January 30th for both women, who are each free on $10,000 unsecured bond.  They are not allowed to own any animals while on bond, but Dillon-Smith is allowed to keep two dogs.