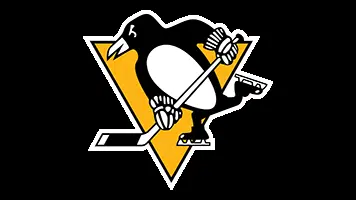 The Penguins open a five-game West Coast road trip tonight against the Anaheim Ducks.
The Pens have won nine of 10 games, while the Ducks have lost nine straight games.
The Pens will play in Los Angeles tomorrow night. Face off tonight is 10 pm with the pregame at 9 o'clock.