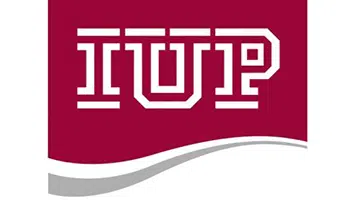 IUP says there will be active shooter and bomb response training exercises on the campus today, and advises residents not to be alarmed when they hear the gunfire.
Different scenarios will be acted out between 9 AM and noon today, with role players and staff members of the IUP Center for Health and Wellness on the scene. It will take place in and around the old Foster Dining Hall, Stouffer Hall, and Fisher Auditorium. IN conjunction with the event, he university says the Davis Hall Child Care Center will stage a simulated lockdown of the facility.
Officials say that officers will be in uniform and the weapons used in the simulation will be look and sound authentic, but there will be no live ammunition used.