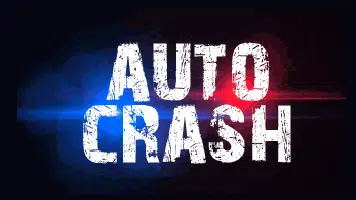 Indiana Borough police have charged an Indiana man with crimes related to a recent crash in Indiana Borough that caused a power outage.
The crash happened at 3:45 in the morning in the 200 block of South 7th Street when a car, travelling north on South 7th collided with a utility pole. The occupants of the vehicle fled the scene after impact. The crash caused a power outage that affected over 300 Penelec customers, including the nearby Sheetz on the Point, who could not cook any food until the power was restored.
Through the course of the investigation, police discovered that 20-year-old Joel Ellis Singleton of Indiana was the driver of the vehicle. He now faces charges of careless driving, accidents involving death or personal injuries, accidents involving damage to unattended property, speeding, reckless driving and not giving immediate notice of an accident.
The charges were filed through district judge Guy Haberl's office.