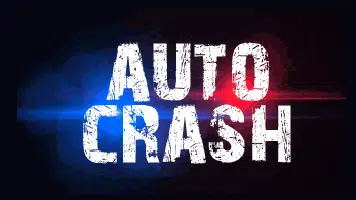 A student and the driver of a car were injured in a crash involving a school bus on Friday afternoon in Cherryhill Township.
State police say at 4:57 PM, a car driven by 19-year-old Kara Paronish of Northern Cambria was driving on Route 553 just west of Ferguson Road, and did not see that a school bus carrying four students had stopped in front of her to drop students off at a bus stop. Police also noted that the bus had activated all of its lights to let motorists know that the bus was stopping to drop off students. The car rear-ended and wedged itself under the bus.
At the time, the bus had 11 Penns Manor elementary students on board. One student sustained minor injuries and was taken to Indiana Regional Medical Center by a parent for evaluation.
Paronish also suffered minor injuries and was also taken to Indiana Regional Medical Center for evaluation. Her car had to be towed. The other students and the bus driver were not injured. Paronish will be cited for speeding.