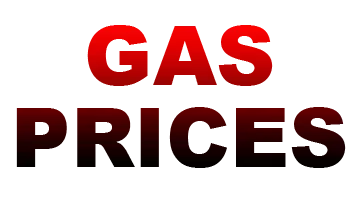 Motorists have been taking advantage of the good weather to do some more driving, and gas prices have been remaining lower for our area.
The Average cost of a gallon of gas in Indiana County is $2.47 a gallon, according to Gasbuddy.com. It is not the cheapest gas price in the region, but it is not the most expensive either. The cheapest gas price average is Jefferson County at $2.39 a gallon. Clearfield county is just ahead at $2.41 a gallon. Westmoreland County is a penny cheaper than Indiana County at $2.46, with Cambria County checks in at $2.50 and Armstrong checks in at $2.51 a gallon
Gas prices on average across the state come out to $2.48 a gallon, meaning Indiana County is just about on par with the state-wide average. It's down 2.4 cents from last week, down 20 cents from over last month, and 28.7 cents over the last year.