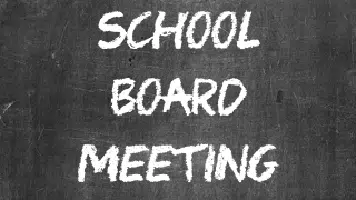 Last night, a special meeting of the Penns Manor School Board was held before their regular committee meetings.
That vote focused on a new early collective bargaining agreement between the district and the Penns Manor Education Association.  The board and the PMEA approved the CBA between the district and all its teachers.  It will run from August 1st of this year to July 31st of 2022.  The average pay increase for teachers will be 2.75% per year of the agreement.
Darren Johnston, district superintendent, said in a news release that he appreciated both the board and the PMEA for working together over the last few months to arrive at the new agreement.