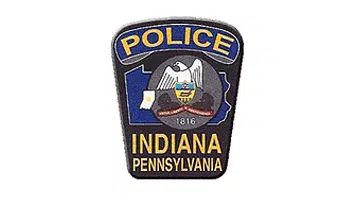 Indiana Borough Police are investigating a burglary reported yesterday by a woman who lives in the 1000 block of Wayne Avenue.
The victim reported the break-in at 3 o'clock yesterday morning. She said a Sony 28-inch television with Roku capabilities was stolen and described the burglar as a short, white male with black hair, wearing a dark-colored hoodie and dark pants. She could not see where the thief went as he left the home.
Anyone with information on the burglary is urged to call police at 349-2121.