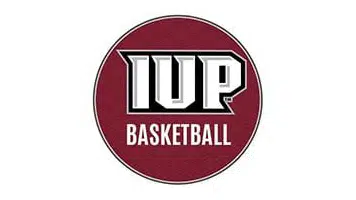 College basketball returns to the KCAC tonight, as the IUP teams play host to Gannon University in a PSAC doubleheader.
The women are ranked number two No. 2 in the nation at 9-0, while Gannon is 6-6 overall.
The IUP men, ranked No. 3, are 11-0, while the Golden Knights check in with a record of 3-8.
The pregame show starts at 5:15 p.m. on U92.5 and U92radio.com.