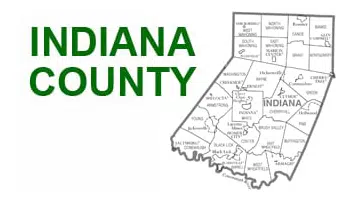 Indiana County ends the year with an eye on the challenges of 2019, and there will be some. There are, in fact, going to be some major decisions coming in the new year, according to the county commissioners, two of whom recently visited Indiana In the Morning on WCCS.
Commissioners Rod Ruddock and Sherene Hess discussed the upcoming year as the county set its budget, which holds the line on real estate taxes at 4.445 mills.
Ruddock focused on two main challenges the county will face, Cost management – particularly with the county jail – and ensuring that funding is available through the Department of Human Services to help those in poverty
One area of concern is the coming of the URBN facility to Indiana County. The massive plant at the Windy Ridge development will open in late summer or early fall, and Commissioner Ruddock said attracting and keeping a capable workforce will be an ongoing challenge. He said some of those workers will come from surrounding counties; some will move to Indiana County while others commute.
The $45.4 million 2019 budget will be balanced by an estimated $40 million in revenue and $5.4 million in already-existing fund balances.