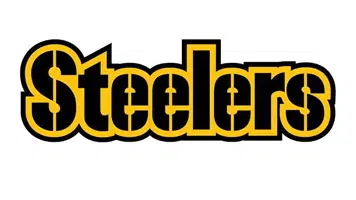 The Steelers won the game, beating the Bengals, 16-13 , Sunday at Heinz Field , but they did not make the playoffs because of the Ravens' win over the Browns.
Ben Roethlisberger threw for 287 yards and surpassed the 5,000 yard career mark.
The Steelers end the season at 9-6-1.