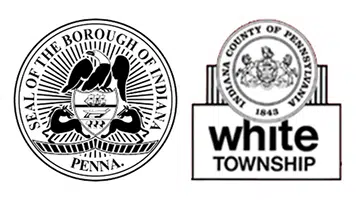 Taxes are due for Indiana Borough and White Township on Monday for the 2018 real estate and per capita taxes.
White Township tax collector Jeff Mack and Indiana Borough tax collector Bill Lundstrom will be accepting payments at their offices during their regular business hours. Payments will be accepted in cash, by money order or banker's check. No personal checks will be accepted.
If anyone has any questions, call the borough tax office at 724-349-3765 or the township tax office at 724-471-2952.