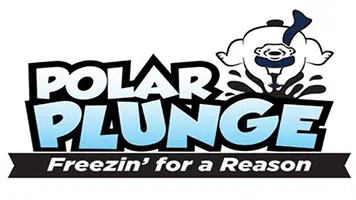 A New Year's tradition looks to be ready to go on Tuesday in Blairsville.
Tuesday will be the eighth annual Polar Bear Plunge at the Blairsville Boat Launch. The event, sponsored by Blairsville's Parks and Recreation foundation, has its participants take a dip in the Conemaugh River on New Year's Day at the boat launch off of Water Street as part of a fundraising effort. This year will mark the second year that the Polar Plunge will benefit Renda Broadcasting's Teddy Bear Fund Drive.
Ab Detorre, one of the event's organizers said that water temperatures have been pretty cold in years past, but this year, it may be a bit warmer than normal.
If you want to participate, it's a $20 donation towards the Teddy Bear Fund Drive. Forms are available at the Blairsville Community Center, The Borough Building, and at several local businesses, or here:  bit.ly/Polar19