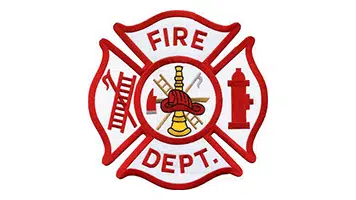 Indiana county first responders were busy this morning with two fire calls within an hour of each other.
The first call was for Indiana, Creekside and Clymer Fire Companies at 6:10 this morning for a fire in a second story room at a home on Mill Run Drive. Indiana Fire Association officials said that the cause of the fire is not known, but fire crews got there quickly and put it out just as quick. All the occupants got out, as did all their pets. Damage was limited to the room where the fire started, and it didn't spread further.
The other call that bought out multiple firefighting crews was in the Washington Township area. Plumville, Marion Center, Elderton and Creekside fire departments were dispatched at 7:26 for a garage fire on Bailey Road on the Cooper property. Plumville fire officials say that the garage was a total loss, with one vehicle destroyed and a second damaged. Officials also say they believe that several collectibles were stored in that garage. The cause of the fire is not known, but state police fire marshals are investigating the cause. Indiana and Clymer fire departments were on standby for crews on the scene.