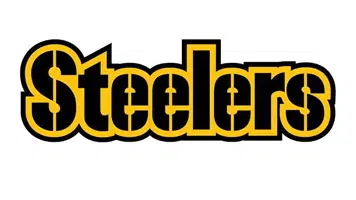 Steelers wide receiver Antonio Brown did not practice for the second straight day yesterday, and while Wednesday's absence was explained as a scheduled day off, yesterday's was attributed to a knee injury. Running back James Conner put in his second straight full practice as he returns from a high ankle sprain. He's missed the last three games.
When the Steelers play the Bengals, it usually means cheap shots from Cincinnati linebacker Vontaze Burfict and thousands of dollars in fines for Burfict afterward. He was fined $112,000 after the two teams' first meeting this season. Burfict, however, is out this Sunday with what is reportedly his seventh confirmed concussion. That has NFL insiders speculating that his football career might be over.
The Steelers face the Bengals on Sunday and need a win plus a Ravens' loss to Cleveland to clinch the AFC North.
JuJu Smith-Schuster says he voted for Joe Haden, but his Steelers teammates chose him as the team's MVP yesterday. Smith-Schuster and Antonio Brown both have topped the 100 reception mark for the season heading into the final game.