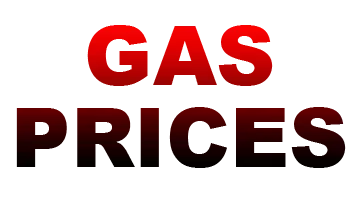 The price of a gallon of gasoline is falling again, and it's another drastic drop. In the last week, it's down nearly nine cents a gallon across western Pennsylvania. That's an even bigger decrease than the statewide average, which is five cents per gallon cheaper than a week ago.
Triple-A says the average price of a gallon of regular gasoline in Indiana is about $2.57. It was about $2.65 last week. That $2.57 represents a big change in where Indiana stands versus other samplings. Last week, Indiana had the fourth-highest price for a gallon of gas in Western PA. The new price places Indiana with the 8th-highest price among the 22 markets sampled. The highest price is new Kensington, at about $2.62. The cheapest gas is in new Castle, at $2.33.
Triple-A says nearly twenty states are enjoying gas prices under two dollars a gallon, and in January, demand is expected to drop and so will prices. However, OPEC is planning production cuts I the hope of pushing the price up.