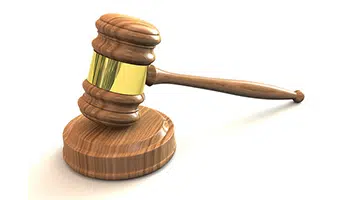 The Indiana County Courts are back in session today after the Christmas holiday, and the district courts are active with just a handful of preliminary hearings.
Included among them today are the hearings for:
57-year-old John Shedlock of Shelocta, who is charged with misdemeanor indecent exposure for an incident on August 4th. Shedlock is accused of exposing himself to several people who were seated outside a restaurant in the 600 block of Philadelphia Street.  That hearing is set for 2:45 today.
Jennifer Lynn Graham , who faces two counts each of kidnapping of a minor, interference with the custody of children, and endangering the welfare of a child for an incident in November of 2018.