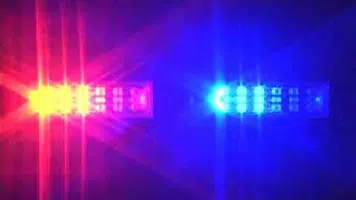 Both state police and Indiana Borough police report Christmas Eve alcohol-related offenses today.
State police say a 20-year-old man was pulled over for a traffic violation at 10:05 PM on Tuesday on Route 110 in White Township. Driving under the influence charges are pending the results of a blood test. The suspect is not publicly identified.
Indiana Borough police were dispatched to an office in the 600 block of Philadelphia Street at 11:19 AM on Tuesday for a report of an intoxicated man. 29-year-old Samee Martin of Indiana was taken into custody for public drunkenness and for a bench warrant, and was taken to the Indiana County Jail. He has a case already in the court system, for a public drunkenness offense dated December 17th.