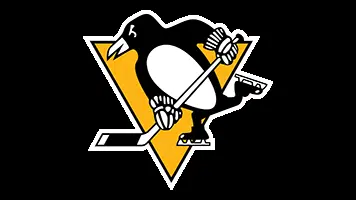 The Pittsburgh Penguins have won three games in a row and are 8-2-1 in their last eleven games. The Pens last played on Saturday night, when they beat Carolina, 3-0.
The Pens are in third place in the Metropolitan with 42 points, two behind Columbus and five behind the Capitals. They're two points ahead of the New York Islanders.
They hit the ice at PPG Paints Arena tomorrow night against the Detroit Red Wings, and one of the most interesting aspects of the game will be who Coach Mike Sullivan puts in goal. Matt Murray is 3-0-0 since returning from injured reserve. Casey DeSmith is 3-2 in his last five games but has kept the Pens viable in Murray's absence.
You'll hear the Penguins and Red Wings tomorrow night on 92.5 FM, U92 and on the U92 Sportschannel, starting with the pregame at 6 o'clock.
There were no games in the NHL yesterday and none are scheduled today.