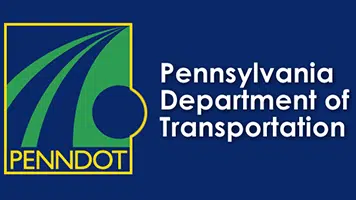 As the end of the year approaches, PennDOT is taking its annual survey of the public's opinions on construction projects in 2018.
The survey includes seven projects in Indiana County:
• Wayne Avenue
• The Pollock Bridge
• The Newport Road Bridge
• Grove Chapel Hill
• The 119 Three Bridges project in Homer City
• Route 422 paving project
• The Route 22 Ultra Thin Overlay project
Respondents are asked to register their opinions on such issues as traffic and signage, advance warning approaching a construction zone, safety, lengths of delays, communication of projects status to the public and notices of delays and detours.
Where responses are "fair" or "poor", respondents are given the opportunity to offer comments.
To take the survey, you can visit PennDOT's District Ten website or go directly to www.surveymonkey.com/r/D10Projects2018.