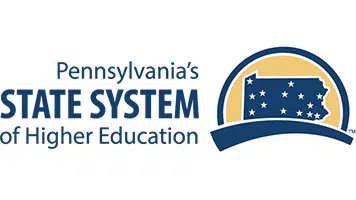 State System of Higher Education Chancellor Daniel Greenstein says the past four months have been a "non-stop whirlwind of activity", and while he is looking forward to the holiday break to relax with his family, he expects that "things will pick right back up in January."
Specifically, he is looking forward to the Board of Governors meeting next month, which will feature his formal inauguration as chancellor, and his chance to lay out his vision for the future of the State System.
Greenstein says the recommendations of three task groups working on the State System Redesign will be posted before the end of 2018. He writes in his December blog that four months of input from virtually every constituency of the State System community "have informed an emerging, powerful vision" for the state-owned universities. The chancellor says that vision will be the focus of his inaugural remarks. Consideration of concrete next steps in enacting the vision will occupy the Board of Governors' attention. He says the January gathering of the governors will be an important, maybe pivotal, meeting.