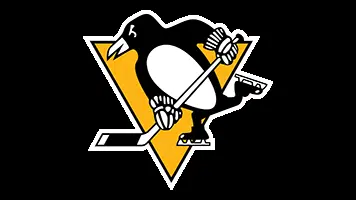 The Pittsburgh Penguins beat the Carolina Hurricanes 3-0 to go into the holiday break with three consecutive wins.
In the first period, Kris Letang scored his eighth goal of the season at the 8:41 mark of the first. In the second, Jake Guentzel scored two consecutive goals, with those coming at the the 3:00 mark and the 19:09 mark.
Matt Murray made 38 saves last night to get the shutout, and Sidney Crosby had an assist on all three goals.
Next game for the Pens will be after the holidays, as they will play Detroit. You can hear the game on U-92 radio and U-92 radio.com on Thursday starting at 6:00 PM