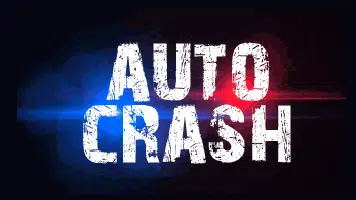 State police have released more information about a car crash in Cherryhill Township on Saturday.
Police say that the crash on Route 286 was just north of Diamondville Road. An SUV driven by Bryan Buffington of Indiana was going East on 286 when 68-year-old Amy Goss of Clymer pulled out into the Path of Buffington's car.
Goss suffered a possible injury, but was not taken to the hospital for treatment. Buffington was not hurt.