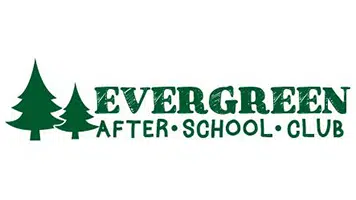 The Evergreen After School Club will receive some funding from Martin's Grocery Store to help with their operations.
The $1000 grant comes from the GIANT Stocking year-end community support program. David Janusek of the Evergreen After School Club said that they were appreciative of the support they've received, especially because they were selected by the employees and staff of Martin's.
The Evergreen After School Club, formerly the Evergreen Boys and Girls Club, is dedicated to providing educational and character development for kids in grade school through after-school programs. Those programs include homework assistance, time for recreation and social interaction, and programs for their core areas of learning: Character and Leadership Development, Education and Career Development, Health and Life Skills, The Arts, Sports and Fitness and recreation.
You can find out more about the club at www.evergreenasc.org