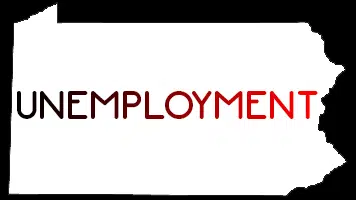 The statewide unemployment rate went up in the month of November, but not by much.
The State Department of Labor and Industry reported that for November, the unemployment rate went up by one-tenth of a percentage point to 4.2%. This marks the first over-the-month rate increase since July of 2016.
The estimated Pennsylvania Civilian labor force, that is the number of state residents either working or looking for work, went up by 21,000 over the month. The number of employed state residents is now at a record high of 6,172,000, which is an increase of 17,000. The number of unemployed residents was up 3,000 from October, but over the past year, is actually down 40,000.
The number of non-farm jobs in Pennsylvania did go down by 5,400 in November to 6,055,500. Construction saw the largest monthly increase, reaching the highest level since May 2008, with the largest percentage gain going to the mining and logging industry, which added jobs for the fifth straight month.