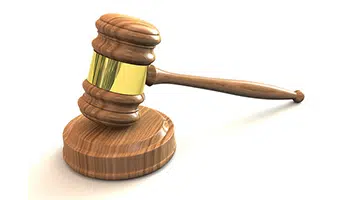 Sentencing hearings were held yesterday for several defendants in Indiana County Court. One of them was a man from Venango county.
In Indiana County Court yesterday, Judge Thomas Bianco sentenced 56-year-old Kadmiel Crawford of Emlenton to two years of probation for a guilty plea to misdemeanor indecent assault. A charge of corruption of minors was disposed in lower court.
As part of the sentencing phase, Crawford had to undergo evaluation for designation as a sexually violent predator, and it was determined he was to register as a Meghan's Law offender.