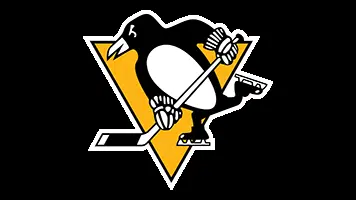 Sidney Crosby had a goal and an assist leading the Penguins past the Capitals, 2-1 , last night in D.C.
Bryan Rust had the go-ahead tally on Crosby's assist.
Washington had it's five-game winning streak snapped. The Pens return home to host the Minnesota Wild tonight at 7 p.m. Pregame is at 6 p.m. on U 92.5 and U92radio.com.