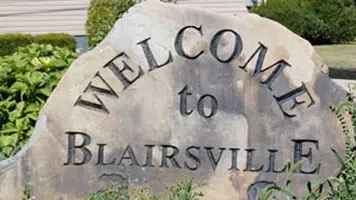 The Blairsville Borough Council met last night and approved their final budget for 2019.
The budget contains a tax increase of .3 mills for Blairsville Property Owners, which would be about $23-$24 for the average home in the borough.
Borough council member Ab Dettorre said the tax increase was minimal, but the reason for it is because of the large financial hits the town took over the last year.
-Council member Ab Dettorre
The vote was split 4-3, with those voting against the budget saying that there could have been further cuts could have been made to reduce the impact on borough residents.