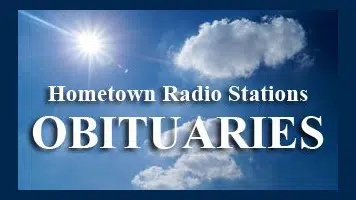 Robert Blair Spence, 65, of Blairsville, PA (Derry Twp.) passed away on Monday, December 17, 2018 at his home.
The son of Leonard and Garnet (Devers) Spence, he was born March 25, 1953 in Punxsutawney, PA.
Bob was a member of the First United Methodist Church, Blairsville, and worked 21 years as a custodian for Derry Area Schools, retiring in 2013.
He loved spending time with his family, going to classic car cruises and working outside doing yard work.
Surviving are his wife, Lois I. "Reenie" (Orr) Spence whom he married February 14, 1981; two daughters, Denise M. Spence (Pete Gagliardi) of Highlands Ranch, CO and Amanda L. Spence of Monroeville; stepmother, Jeannette Spence of Rural Valley; a brother, Eddy Spence (Susan) of Ford City; three sisters, Nancy Pulsk of Rural Valley; Shirley Schrecengost (Robert) of Rural Valley and Linda Lightcap (Richard) of Indiana; several nieces and nephews and great nieces and nephews and two grand cats, Simon and Finn.
He was preceded in death by his parents.
A private visitation and funeral service with Pastor Dan Cunkelman officiating will be held at the Shoemaker Funeral Home, Inc., 49 N. Walnut St., Blairsville, PA.
Interment will be in Blairsville Cemetery, Blairsville, PA.
Memorial donations may be made to Action for Animals, P.O. Box 814, Latrobe, PA 15650, in memory of Robert Spence.
To view the online obituary, sign the guest registry or send condolences, visitwww.shoemakerfh-monuments.com