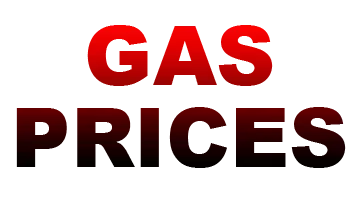 Despite cuts in production by overseas oil companies, gas prices continue to fall across the United States and here in Pennsylvania.
In fact, the average price of a gallon gasoline in western Pennsylvania is seven cents cheaper this week than it was last week. The state average is $2.70 per gallon. The western PA price is $2.61. Across the region, gas costs as much as fifteen cents per gallon less than it did a year ago.
In Indiana County, a gallon of gasoline costs an average of just over $2.65. Of the 22 counties monitored Triple A in western PA, that's the fourth-highest price. Warren County residents are paying the most, at $2.72 per gallon.
The national average for a gallon of regular gasoline is $2.37.