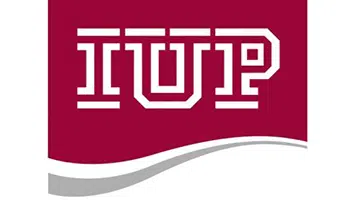 IUP has named a new dean of the College of Health and Human Services. Dr. Silvia Gaiko, a professor in the Applied Human Sciences Department at Western Kentucky University, will begin working at IUP on July 1st of next year.
Gaiko has served as Associate Vice President for Planning and Program Development at Western Kentucky for the past eight years. For the six years prior to that, she was associated dean at the school's Department of Health and Human Services.
She's also worked in the administration at the University of Missouri-Columbia and on the faculty at Oklahoma State University. She earned her bachelor's and master's degrees at Western Kentucky and her Ph.D. at Oklahoma State.
Dr. Gaiko will replace Dr. Mary Williams, who will retire next year.