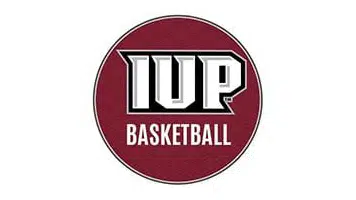 PSAC action resumes tonight as the IUP Crimson Hawks host West Chester at the KCAC. The women haven't played in 10 days, as they enter the game at 8-0 with a No. 2 ranking. West Chester is 4-6 overall.
The women's game begins at 5:30 p.m.
Game two features the men, at 10-0 and a No. 3 ranking after Friday's win over Fairmont State, against the Golden Rams at 6-4 .
The pregame show begins at 5:15 p.m. on U92.5 and U92radio.com.
The IUP teams will not play again until January 2nd, playing host to Gannon University.