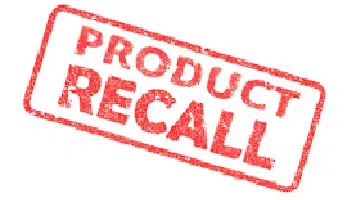 Giant Eagle is recalling some red and green lettuce that was sold at some of their stores.
The company says that the lettuce is at risk for E. Coli contamination. While there have been no reports of sickness yet, the Food and Drug administration said that 59 people have been sickened by the lettuce supplied by Adam Brothers Farming, Inc. Officials say a water reservoir at Adam Brothers Farms in California tested positive for E. Coli and owners are cooperating with the investigation and the officials.
The lettuce had a P-L-U code of 4075 for the Red-Leaf lettuce and 4076 for the Green-leaf lettuce. Customers who have bought this lettuce are being told to either throw it out or return it to Giant Eagle. Customers who also bring in a qualifying receipt for the purchase can also get a refund.