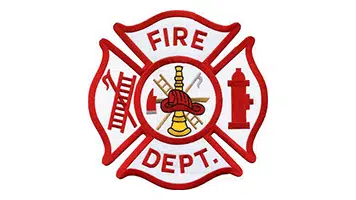 Few details are available right now about a barn fire in South Mahoning Township.
The fire was reported to Indiana County 911 at 9:58 PM on Wolf Street near Smicksburg.  Plumville, Marion Center, Dayton and Rural Valley fire departments along with the RIG team and Citizens Ambulance were called out to the scene.  Initial reports say that heavy fire was showing from the barn and it was partially collapsed.  The Wolf Road fire is in a remote area that is populated mostly by Amish families.
Another fire was reported in White Township on Lucerne Road.  Indiana Companies 2 and 3 along with Clymer and Cherryhill fire departments, the RIG team and Citizens' ambulance were called out to that fire around 9:14 last night.  Few details are known at this time on this fire.