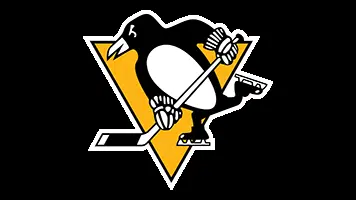 The Pittsburgh Penguins rebounded from a loss to the Chicago Blackhawks earlier in the week with a 5-3 win over the Boston Bruins on Friday night.
The Pens started the scoring with Derek Grant notching his second of the season off of Matt Cullen and Garrett Wilson in the first period. In the second, Phil Kessel scored his 13th of the season at the 1:56 mark of the period, but the Bruins got on the board about 10 minutes later with Brandon Carlo getting his first goal of the season. Zach Aston-Reese would score at the 19:01 mark to make it 3-1
In the third, Boston would claw their way back into the game, as Chris Wagner scored at the 7:08 mark of the third, and David Krejci would score a minute later to tie it up. Pittsburgh's Jake Guentzel would score off of Kris Letang and Sidney Crosby to break the 3-3 tie, and the empty-net finisher was Reese's second of the game.
No rest for the weary tonight as the Pens play again tonight against the L.A. Kings. You can hear it on U-92.5 FM starting at 6:00 with the pre-game show.