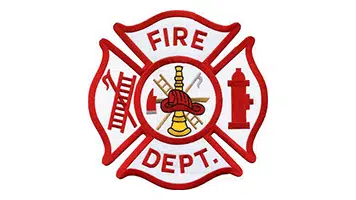 Few details are available on a crash that was reported around the mid-day on Friday in Armstrong Township.
The crash was reported by Indiana County 911 at 12:32 PM on Friday and was on Route 422 near Five Points Road in Armstrong Township. Initial reports were that a car had gone off the road and into the guide rail. Rescue squads from the Elderton and Indiana Fire Departments were on the scene for that crash that did back up traffic.
The rainy conditions last night made roads slick once again last night. At 5:13 PM, Indiana County 911 reports that there was a crash on Route 286 west in the area of Young Township. Coal Run and Iselin fire departments along with state police and Lifestat ambulance were dispatched to the scene.
Cherryhill firefighters along with Citizens Ambulance and State Police were called out to an accident on Route 553 in Cherryhill Township. This crash was reported by county 911 at 7:24.
And four minutes later, Indiana County 911 reported a vehicle fire on Rhine Road in Center Township. Coral-Graceton and Black Lick firefighters were called out to the scene.