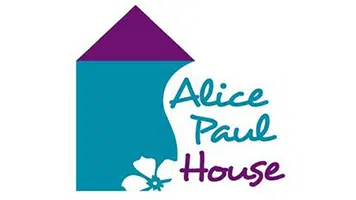 State Senator Don White and State Representative-elect Jim Struzzi announced in a joint news release that the Alice Paul House in Indiana will receive a $750,000 grant from the Department of Community and Economic Development, which will help them with their upcoming expansion project.
This is on top of a $1.75 million in state Redevelopment Assistance Capital Program funding that the project received in August. The expansion project is expected to expand the size of the facility from 5,000 square feet to 15,100 square feet. Along with the space expansion, the number of beds will increase from 12 to 18. There will also be an increase in beds from 12 to 18, an upgrade to security, and efforts to make the building energy-efficient.
Don White said in the joint news release that the Alice Paul House is the only domestic violence shelter that serves victims in Indiana County. Construction is expected to begin in early 2019.