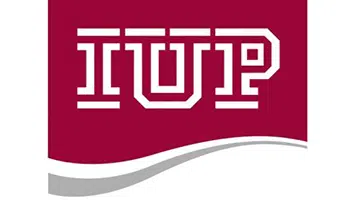 At Thursday's IUP Council of Trustees meeting, IUP President Dr. Michael Driscoll announced that there will be a new branding effort coming before the end of the academic year.
The university will work with the branding agency 160over90, who have worked with such clients like Ferarri, Nike, and schools like University of Virginia, Temple, and Loyola. Driscoll talked about that agreement.
-IUP President Dr. Michael Driscoll
In other business, the council of trustees approved naming the College of Natural Sciences and Mathematics and the future facility for that college in honor of IUP Alumni Dr. John and Char Kopchick. Both are alumni of IUP, with John currently working as a professor of molecular biology at Ohio State University, while Char Kopchick serves as dean of students there. The two have also made $23 million in donations towards the university. Char talked about the two of them being honored with the naming of the department and building after them.
–Char Kopchick
The council also approved a congratulatory resolution for former Vice President for Administration and Finance Dr. Cornelius Wooten. Wooten is now serving as vice chancellor of administration and finance for North Carolina Central University.