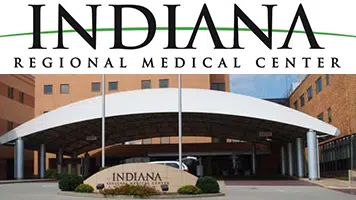 The Indiana Registered Nurses Association issued a statement of their own concerning last night's negotiations.
Annie Briscoe, media representative with the IRNA, said that they were happy with the bargaining session, and it was similar in nature to the session on Tuesday night. She said there was discussion, dialogue, proposals and counter-proposals, and there was movement on three of the sticking points: health care, time off and wages.
Below is the official statement from the IRNA's Annie Briscoe:
"The Indiana Registered Nurses Association met last night for another bargaining session with the medical center, and in a similar nature to the session we had on Tuesday, it was a longer form bargaining process, which is always good to see.
"We were bargaining for six hours last night, and there was discussion, there was dialogue, there were proposals and then counter-proposals. Anytime you can see those kind of exchanges in the same bargaining session, that's a good sign for progress.
"We are seeing some movement on pretty significant issues, like healthcare, wages and time off. These are all issues that have been priorities our members , and we were glad to see that they were addressed at some level last night.
"There' s still plenty of work to do. I know the nurses union is certainly doing everything we can to continue moving forward, and we have another session scheduled next week. We'll be back at the bargaining table on Thursday, December 20th."
For more on this story, click on the link below: