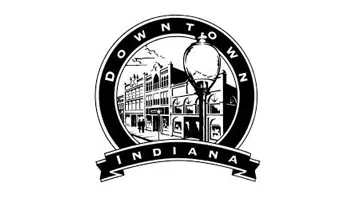 Downtown Indiana, Incorporated has cancelled the 2019 Northern Appalachian Folk Festival, citing "changing priorities and a potential calendar conflict" with a similarly-named festival that staged its event on the same weekend.
According to a statement released yesterday, Downtown Indiana's Executive Committee made the decision in a special session. The business promotion group says the festival takes a "tremendous amount of time and resources", including manpower, and the downtown district is facing new challenges.
The competing event, sponsored by Northern Appalachian Folk Festival, Incorporated, was created by retired IUP professor Jim Dougherty and Tony DiLoretto. While Downtown Indiana says the two events worked cooperatively this year for the Labor Day weekend festivals, DiLoretto wrote in IUP's The Hawkeye in October that the relationship was strained, characterizing Downtown Indiana as a "hostile business group."
Downtown Indiana says the competing event has requested an expanded street closure area for 2019 that includes their traditional date.
The Northern Appalachian Folk Festival was first held in 2013. Downtown Indiana says it intends to focus on the downtown as an "anytime destination" as it considers the folk festival's future. Festival co-chair Tracy Levitz said in a prepared statement that the organization "didn't see the situation resolving itself gracefully" in regard to the competing festival.
You can read the complete statement from Downtown Indiana by clicking on the link below: