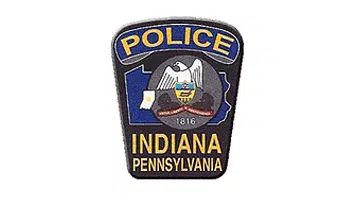 An Indiana man was arrested yesterday by police on charges of access device fraud and identity theft along with other crimes.
Indiana Borough Police say that between July 31st and August 3rd, Victor Montoya was able to get a hold of biographical information for a 61-year-old woman, including her bank account information. Using what he had, he tried to steal $38,000 from her bank account. Montoya also obtained information about a 66-year-old man and tried to open an online bank account in his name.
Montoya was taken into custody yesterday and placed in Indiana County Jail to await his arraignment. He faces 9 counts of access device fraud, two counts of identity theft, 8 counts of attempted theft, 8 counts of attempted receiving stolen property, and 13 counts of criminal use of a communications facility.
Montoya is also awaiting a preliminary hearing for a case going back to February of this year, where he faces a sole count of attempted illegal use of an access device.