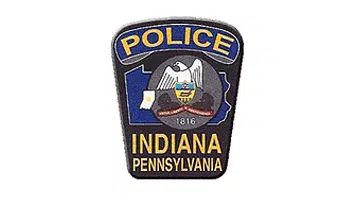 Indiana Borough Police have issued an arrest warrant for a suspect in a burglary committed last year at the Zion Lutheran Church, at South 6th and Church streets in the borough.
Police are seeking 22-year-old Alyssa Bothell of Indiana, and ask anyone who may know her whereabouts to contact them or another local police department.
Bothell is accused of breaking into the church overnight between April 18th and 19th of last year, damaging a door inside the church and stealing two televisions.
In 2016, she pleaded guilty to theft from a motor vehicle in a case in which she was originally charged with 41 other offenses. She served a short time in jail and was later paroled, and was serving three years of probation at the time of the church thefts.
The criminal complaint filed before District Judge Guy Haberl charges her with felony burglary and misdemeanor theft and receiving stolen property.