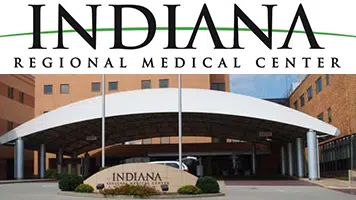 The Indiana Registered Nurses Association characterizes the tone of last night's contract talks with the Indiana Regional Medical Center as "forward-thinking and hopeful".
IRNA President Kathy Wolfe, who is a pediatric nurse, said the union was pleased that they made strides forward in the bargaining, and that "there is plenty of work to do." IN a prepared statement, IRNA said "Both sides moved closer to an agreement on several non-economic issues and other items including paid leave."
Additional negotiating sessions are scheduled tomorrow and on December 20th, and the IRNA says both sides are discussing additional talks in January. The nurses are working under the terms of a contract that expired on October 31st.
Indiana Regional Medical Center has not yet released a statement on last night's negotiations.
To read the statement from IRNA, click the link below.