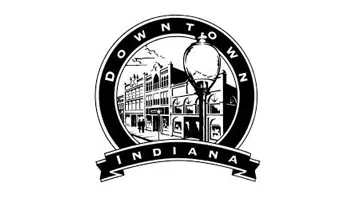 Downtown Indiana, Inc. has announced the recipients of this year's "Heart of Downtown" and Downtown Ambassador awards.
The "Heart of Downtown" awards go to individuals, businesses, or groups that go above and beyond to promote the downtown area, and encourage others to visit, shop and dine in the area.  This year's "Heart of Downtown" award goes to Denise Liggett, the executive director of the Indiana County Tourist Bureau.
The Downtown Ambassador awards are given to people or groups who contribute to the community through acts of volunteerism.  This year's recipients are The Chamber of Commerce's Young Professionals Association, McNaughton Brothers Moving and Storage, and Julie Sadler and Kaycee Newell, founders of Indiana Women's Flag Football.  Also a Downtown Ambassador award is being given to Tracy Levitz of Tracy Levitz associates for outstanding service to the Downtown Indiana board.
The awards will be presented at Downtown Indiana's annual meeting on January 3rd at the Indiana Elks Lodge.