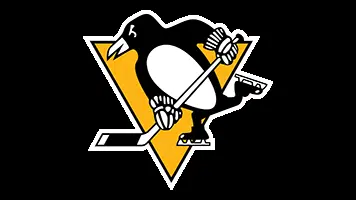 Phil Kessel had two goals and two assists as the Penguins topped the Islanders, 6-2, last night in Pittsburgh.
Kris Letang also scored twice and Sidney Crosby had a goal and two assists.
The Pens have won four of their last six games. They play at Ottawa Saturday night on WCCS AM 1160 and 101.1 FM.