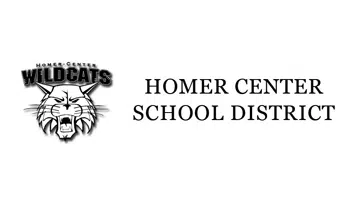 At last night's Homer-Center School Board planning meeting, the board held their reorganization proceedings.
During the meeting, Michael Bertig was re-elected to the position of board president by an 8-1 vote, with board member Vicki Smith voting against.  Justin Smyers was nominated for the vice president position, as was Smith, but Smith declined the nomination.  Smyers was elected 8-1, with Smith again casting the lone vote against.
The School Board will have their regular meeting on December 20th at the High School Large-Group Instruction Room.