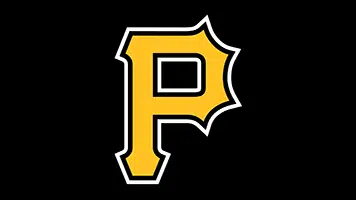 Former Pirates' second baseman Jose Castillo was killed in a car crash in his native Venezuela last night.  He was 37 years old.
Castillo was the Bucs' starting second baseman for four seasons, from 2004 to 2007, and played his final Major League season with the Giants and Astros.  He then played three seasons in Japan.  With the Pirates, he has a .256 batting average with 33 home runs.
Also killed in the accident last last night was 33-year-old Luis Valbuena, an infielder who played last year for the Angels after stints with the Mariners, Indians, Cubs, and Astros.
Castillo and Valbuena reportedly were passengers in a vehicle which hit a rock on the road and left the roadway.