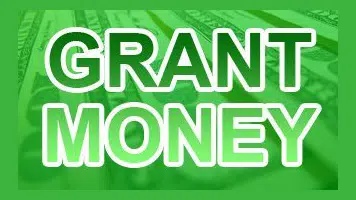 State auditor General Eugene DePasquale yesterday announced the release of $299.1 million in aid for retirement plans for police, firefighters, and municipal workers in 1,495 municipalities in Pennsylvania.  In addition, the state last month released $55.1 million for volunteer firefighters relief associations.
$733,552 in pension aid is coming to Indiana County.   $391,459 is earmarked for volunteer firefighters relief associations.
In total state aid, Indiana Borough tops the list with nearly $351,000 in state funding, with White Township second at over $182,000. Blairsville Borough, Center Township, and Cherryhill Township are next. That's also the order in which the top pension payments are aligned, with one exception. Homer City Borough is fourth in the county, followed by Center Township.
Among the volunteer firefighters relief association fund awards, White Township gets the most, followed by Indiana Borough, Burrell Township, Armstrong Township, and Green Township.
The revenue for the funding comes from a 2% tax on premiums for both casualty and fire insurance sold in Pennsylvania by foreign (out-of-state) insurance companies.
Here is a link to the allocations to all Indiana County municipalities: 
https://www.paauditor.gov/media/default/allocations-pdf/2018AllocationsIndiana.pdf